Nearly 50% of stroke patients develop Adult Spasticity (n = 76)1,*
Spasticity can have detrimental effects on both patients and their loved ones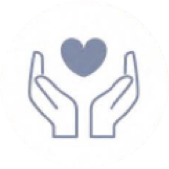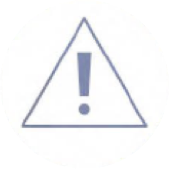 Affects clinical condition2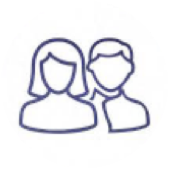 Only 3% of spasticity patients are receiving neurotoxin treatment as recommended by professional societies6-8,†,‡
*Based on a study of 76 patients measured 4 weeks after a stroke.1
†American Academy of Neurology (AAN) recommendations: For focal manifestations of Adult Spasticity involving the upper limb, BOTOX®, abobotulinumtoxinA, and incobotulinumtoxinA should be offered (Level A) as treatment options. For focal manifestations of Adult Spasticity involving the lower limb that warrant treatment, BOTOX® and abobotulinumtoxinA should be offered (Level A) as treatment options; American Heart Association/American Stroke Association recommendation: Targeted injection of botulinum toxin into localized upper limb and lower limb muscles is recommended to reduce spasticity.7,8
‡Based on 5.1 million diagnosed Adult Spasticity patients in the US, with 131,000 being treated with a neurotoxin by injector.
Incorporate practices that may help optimize and expedite Adult Spasticity identification
Use common postures to help visually pinpoint Adult Spasticity9-11
Feel for the characteristic Adult Spasticity "catch" to help rule out other conditions9,10
Continually monitor potential triggers and signs/symptoms to help recognize Adult Spasticity quickly and efficiently10-12
The time for BOTOX® may be sooner than you think
Re-evaluate certain Adult Spasticity patients in your practice who may be ready for BOTOX® treatment.
Do you see patients like these?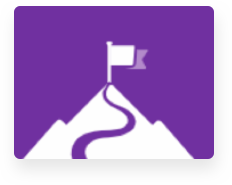 Not meeting goals on current therapy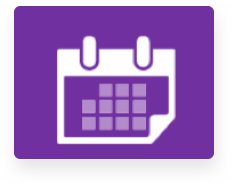 Not following the treatment regimen
On physical/occupational therapy but want to continue making progress
On orals and only call in for refills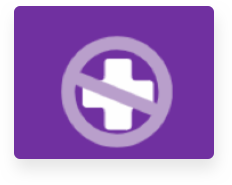 Contraindicated to certain treatments