Help your patients access BOTOX® treatment sooner
BOTOX® TODAY offers you and your Chronic Migraine patients a suite of support to help them access and afford BOTOX® today.
†According to market research (N = 71).3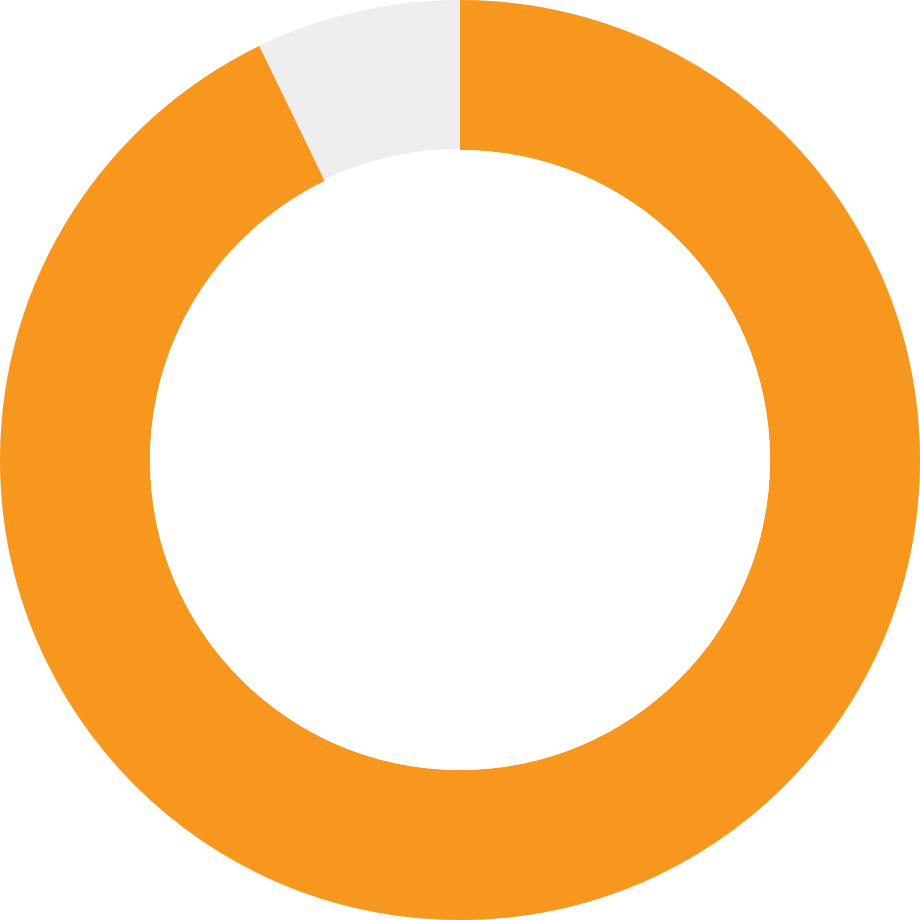 In a survey
92%
of patients who have used BOTOX® wish they talked to their doctor and started treatment sooner3,†
Enroll your patients in BOTOX® Complete
BOTOX® Complete offers personalized support to help patients with Chronic Migraine access and stay on track with their treatment. This program includes:
Access to specialists to help patients navigate insurance
BOTOX® Complete Support Specialists and Nurses who offer individualized support and guidance*
Tools to help track their treatment journey
Information about the BOTOX® Savings Program
* Support Specialists and Nurses are provided by AbbVie and do not provide medical advice or work under the direction of the prescribing healthcare professional (HCP). They are trained to direct patients to speak with their HCP about any treatment-related questions, including further referrals.
Do you have undiagnosed Chronic Migraine patients in your practice?
‡In a study of Chronic Migraine patients (n = 512) who had sought evaluation from a healthcare professional (specialist or non-specialist) for their headaches.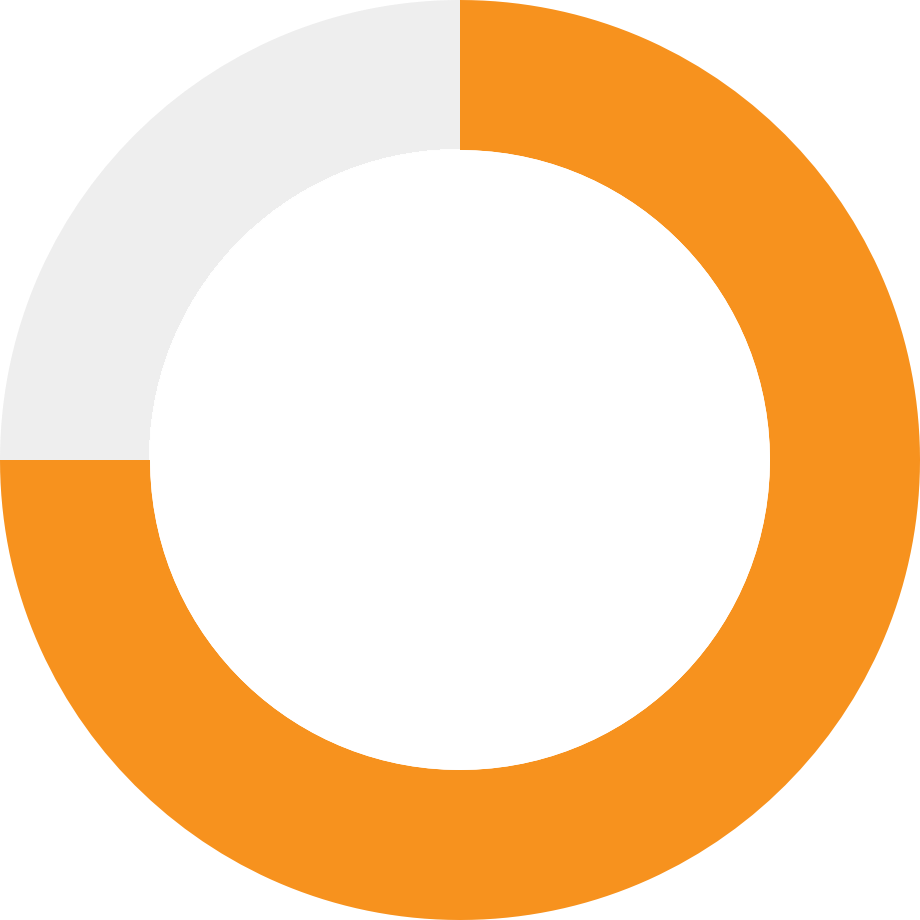 75%
of patients who meet criteria do not receive a Chronic Migraine diagnosis4,‡
Established safety
The most common adverse reactions vs placebo were neck pain (9% vs 3%) and headache (5% vs 3%).5
Dosing and administration
BOTOX® offers the proven PREEMPT§ Paradigm, a locally administered, Chronic Migraine–specific procedure delivered by the hands of expert clinicians.6
§PREEMPT = Phase 3 REsearch Evaluating Migraine Prophylaxis Therapy.