Enroll your patients in the BOTOX® Complete program
BOTOX® Complete offers personalized support to help patients with Adult Spasticity access and stay on track with their treatment. This program includes:
Access to specialists to help patients navigate insurance
BOTOX® Complete Support Specialists and Nurses who offer individualized support and guidance*
Tools to help track their treatment journey
*Support Specialists and Nurses are provided by AbbVie and do not provide medical advice or work under the direction of the prescribing healthcare professional (HCP). They are trained to direct patients to speak with their HCP about any treatment-related questions, including further referrals.
Use pattern-based dosing to help meet the goals of your patients
Using evidence-based muscle selection patterns and clinically proven dosing can help your patients feel the benefit of BOTOX®.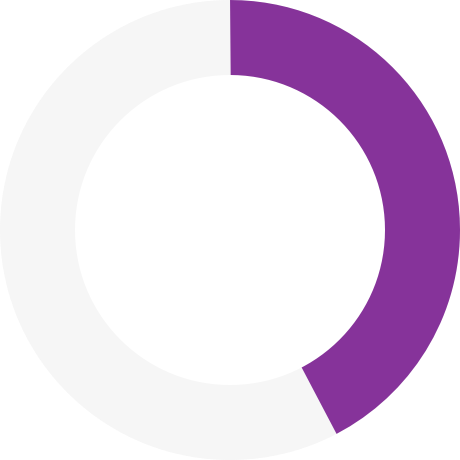 According to market research
40%
of physicians start below the proven dose2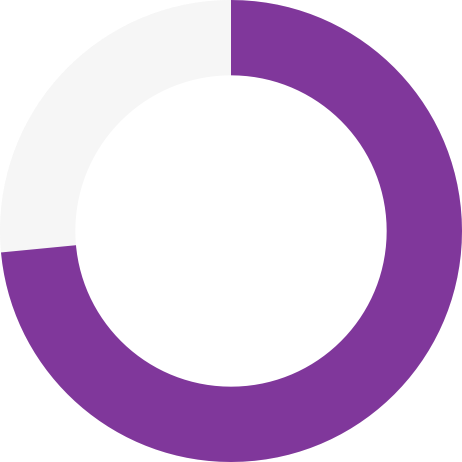 You may have more Adult Spasticity patients in your practice than you think
Only 3% of spasticity patients are receiving neurotoxin treatment as recommended by professional societies.4-6